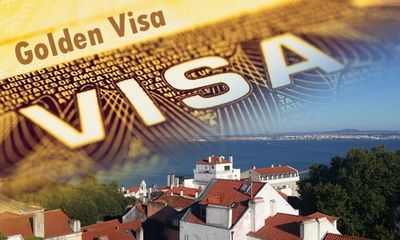 During 2013 the Spanish government opened the "Spanish Golden Visa" scheme, offering clients the opportunity to gain a Spanish residency Visa for a 500,000 EUR cash investment in Spanish property.
We have listed the basic requirements below, but please feel free to speak to our Marbella (Spain) based legal team for full details of this scheme, or alternatively our Customer Services team can assist in suggesting particular properties that will:
a) gain you a Spanish Residency Visa
b) offer a very good return on investment
c) offer you the opportunity to base your family in Spain.
There is a difference between Residency and Citizenship by investment in Spain. The Visa scheme gives automatic residency to anyone investing over 500,000 EUR (cash, no mortgage) in a Spanish property. This gives you the right to reside in Spain and travel freely within the Schengen Zone, consisting of 26 European countries, but you will not be able to work or gain benefits that the Spanish state offers to its standard residents.
You do not have to reside in Spain (minimum stay is 1 day per year!) although your immediate family can reside here and attend (private) School or University.
Citizenship grants a person the same rights as any Spanish national. So after 5 years of a successful Residency Visa term you can convert the Visa to permanent residency, subject to certain conditions being met. If the application is successful then a Spanish Passport will also be issued.
---
Requirements for application
Minimum investment of 500,000.00 EUR per person on real estate in Spain.
Must have Spanish private medical insurance.
Proof of ability to support family and properties in Spain.
Clean criminal record.
---
The benefits
You have the possibility to reside in Spain.
Minimum required stay in Spain is only 1 day per year, so there is no obligation to reside in Spain.
Free travel within the Schengen zone.
Possibility to convert to permanent residency after 5 years (subject to certain conditions being met).
If Golden Visa is granted to head of a family, family members can also have residency (subject to certain conditions being met).
No obligation to become FISCAL resident in Spain.
Possibility to purchase through non-resident company (subject to certain conditions being met).
---